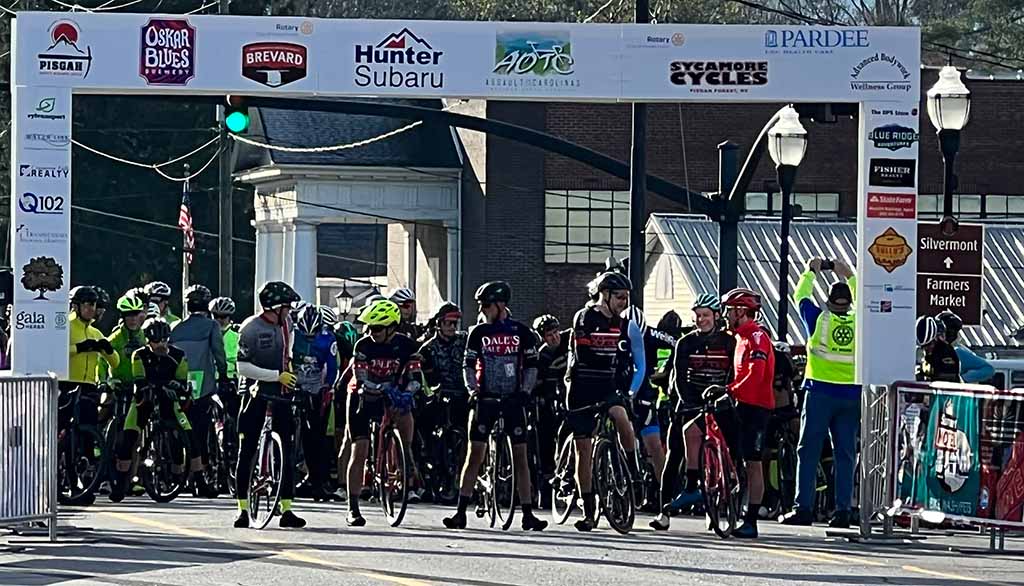 The Assault on the Carolinas is the annual fundraiser for the Pisgah Forest Rotary Club. We offer 100k and 50k rides. The 100k goes through North Carolina and South Carolina mountains and valleys. Fully supported ride with 5 well stocked rest stops, and a challenging 6 mile climb up Ceasar's Head. The 50k goes through…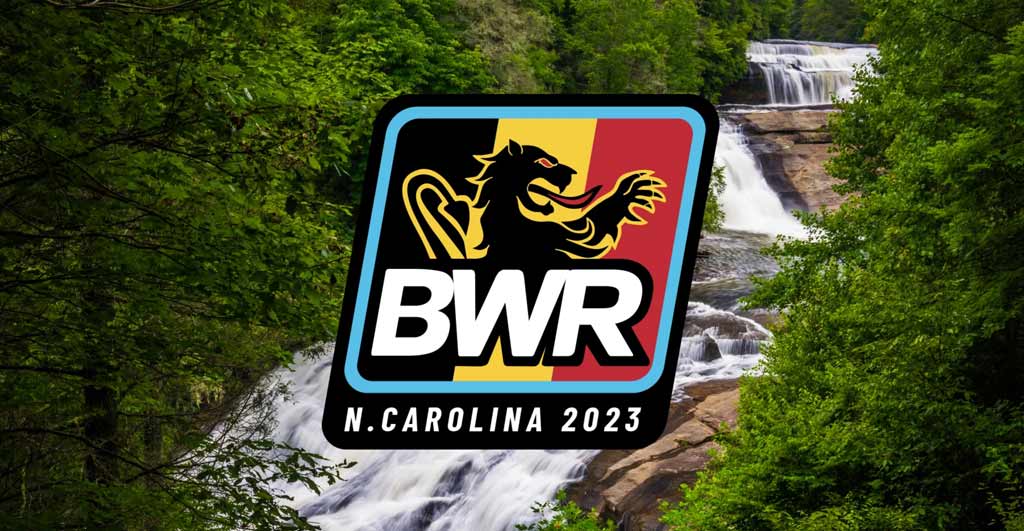 Ride Kanuga
1249 Kanuga Lake Rd, Hendersonville, NC
The Third Annual BWR NC, presented by Sierra Nevada, will take place on June 10, in Asheville, NC at the Ride Kanuga location, an incredible destination nestled on 1,400 stunning acres in the Blue Ridge Mountains. Its historic setting features a beautiful 30-acre lake, 20-miles of trails, and full- service meeting and lodging facilities for up…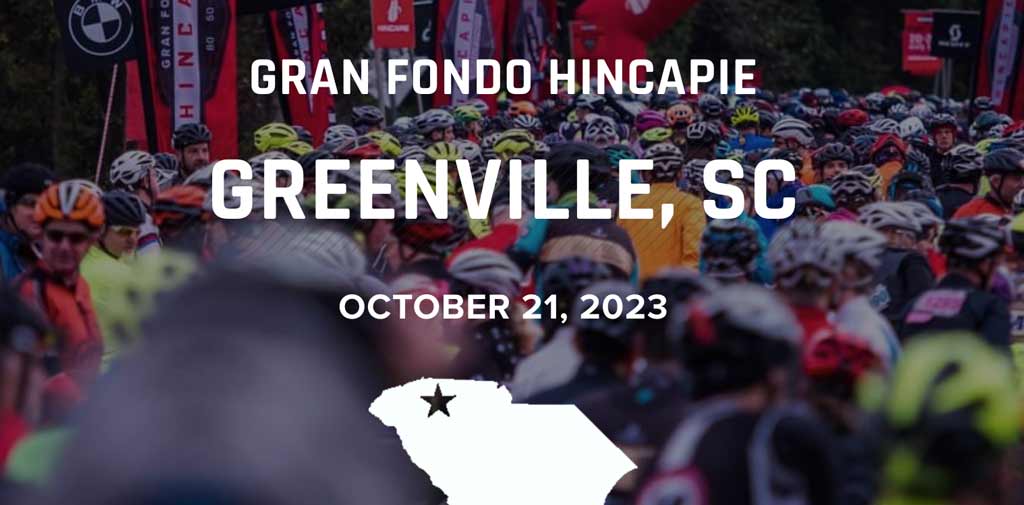 Hotel Domestique
10 Rd of Vines, Travelers Rest, SC
TAKE A RIDE ON GEORGE HINCAPIE'S TRAINING GROUNDS Ride through South Carolina's beautiful Blue Ridge Mountains on routes George Hincapie traveled when training for the Tour de France. With awe-inspiring views, celebrity cyclists, and careful attention to safety, the original Gran Fondo Hincapie in Greenville, South Carolina, has received stellar reviews and topped numerous charts.
Gulo Wheelset Series
Welcome to the benefits of the Gulo Integrated System and our system engineered approach to designing and building the best riding wheels ever. Patents Pending.