GME 30
Developed for strength, performance, and durability, Gulo's GME 30 wheel system offers compliance in the most challenging terrain. Ready for any trail on the mountain, this wheelset is a Goldilocks blend of high performance, lightweight, and rock-smashing toughness, all built around our proprietary triaxial braided spokes, developed, tested, and manufactured by Gulo in Brevard,  Western North Carolina.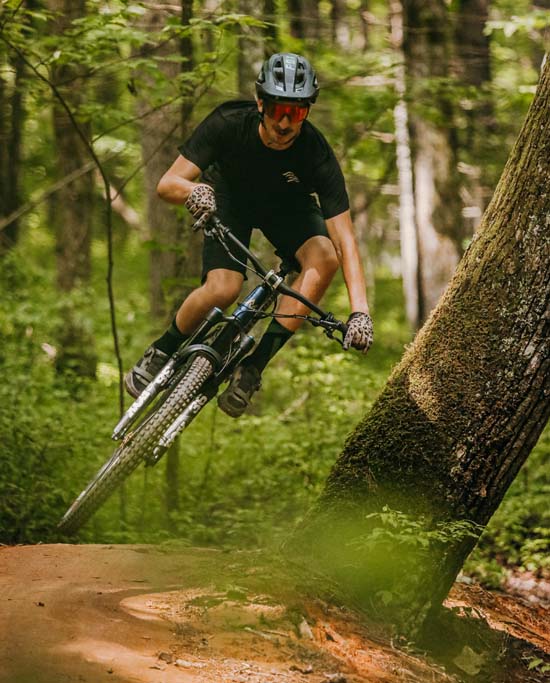 Performance
Just because a wheel can handle aggressive trail riding and take big hits doesn't mean it should weigh or slow you down. The GME 30 wheel system combines a beautifully finished and durable carbon rim, our G1 spokes, and a user-serviceable hub to create a wheelset that can rally the toughest trails. Think of it as functionality meeting practicality with a side of high performance. While the phrase "confidence-inspiring" is far overused, confidence is what you'll have when you're going mach-fast through rocks, roots, jumps, and chutes, deep in the forest, or on the way to the podium.
"These wheels were built for Pisgah. They made a new bike newer. I feel more connected to the trail. I can carry more speed in and out of corners. Climbing over technical terrain I feel like I have way more control.
-  Mathew C.
Durability
Lighter.  Stronger.  Farther.
Western North Carolina (WNC) and Pisgah National Forest are home to some of the highest and most rugged mountains in the Eastern US, making our home territory the perfect testing arena.  From grueling road and gravel adventures, to over 400 miles of rugged mountain bike trails, we make sure our products can take it all.
"I have been enjoying my PNF Enduro wheels. They track well and keep a good tire contact to the ground through tech DH and climbing. The carbon woven spokes are tough as nails. People get hesitant when they hear carbon spokes but these cut into a branch that got sucked into my wheel with no damage, wheel Tru."
- Tim H.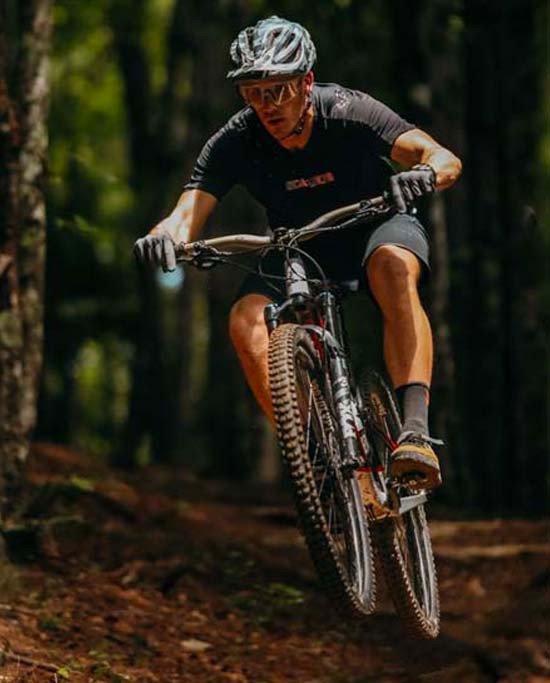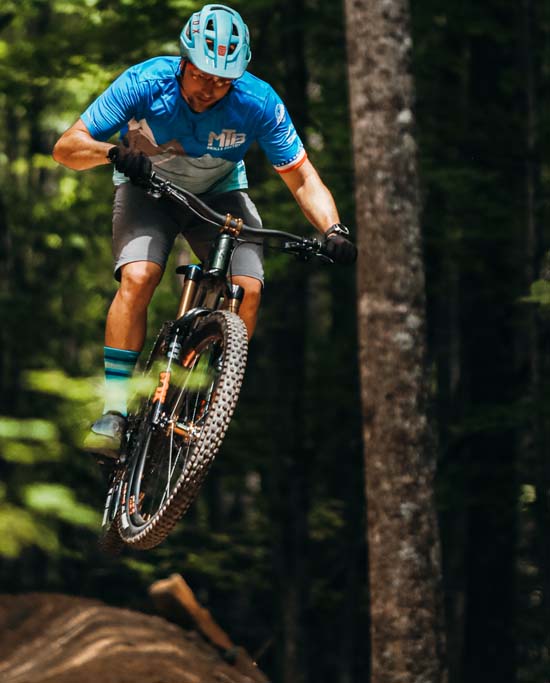 Compliant
Our widest rim offering at 30mm inner rim width(IRW) for our PNF MTB series allows you to not only run up to a 2.7" tire but also provides compliance that is unlike any other wheel on the market. The G1 Composite Spoke of the GIS (Gulo Integrated System) reduces vibration and trail chatter to help minimize hand fatigue. When riding all day long, the last thing you want to be dealing with is loose control because of arm pump when you are sending it with your crew. Finally, arrive at the bottom of your favorite trail and still have the ability to grip your bars.
 "I've been running the GME-30 wheelset for almost two years now. It drastically improved bike feel and handling for me. They are stiff and compliant at the same time. Gulo promptly service the wheels when the tune-up was due. They have seen a lot of rocks, roots and rots without any major issues. If you are looking for a very light and durable wheel set — I can highly recommend them.
-  Roman R.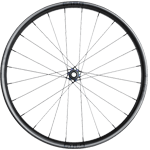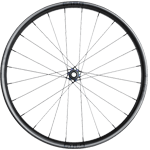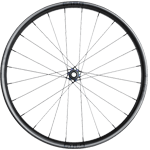 Additional Information
Wheels

Front Wheel, Rear Wheel, Wheelset

Bearing

Ceramic, Standard

Spokes

Gulo G1 Composite Spokes, Made-in-USA, 2.9grams/spoke, superior impact resistance

Ferrule Color

Black, Gold

Axles

Front 110 X 15 Rear 148 X 12 Boost

Freehub/
Driver

Shimano HG Alloy, Shimano HG Steel, Shimano Microspline, SRAM XD

Valve

Black, Gold, Oil Slick

Weight

1455 grams/wheelset, 674 grams/front wheel, 781 grams/rear wheel

Rims

Gulo Premium Carbon, 30mm internal width hookless, asymmetric offset, 24-hole, 29er

Hubs

Gulo ETI System, Boost (110/148), 6-bolt, 54pts/6.66° engagement

Hub Finish

Black, Oil Slick

Comes With

Rim tape and valves installed

Free Shipping*

*Offer valid only in the continental US.