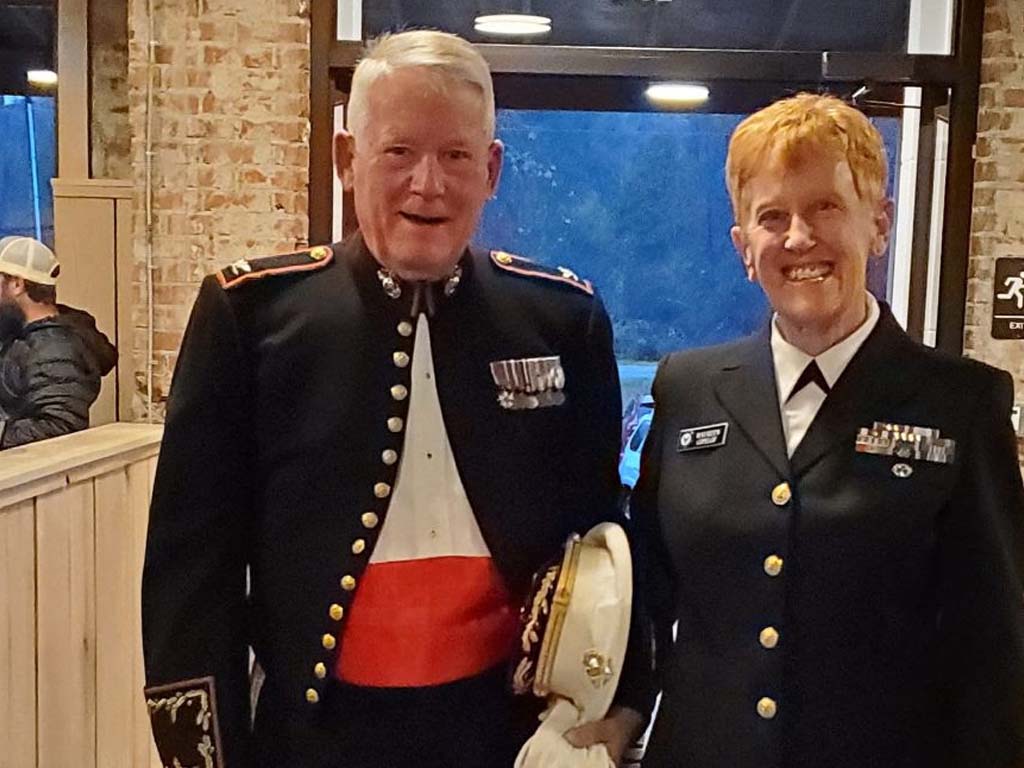 Happy Veterans Day to all those who have fearlessly served our great country. Our very own Mac Morrow served for over 31 years as a Marine Colonel, with Brevard Mayor Copelof, who also served as a Navy Captain.⁠ Mac was awarded the:
Legion of Merit Award
USMC Meritorious Service Medal
US Army Commendation Medal
Alaska Community Service Medal
Mac is the General Manager at our manufacturing facility in Brevard, North Carolina. Just as he was in the military, he is the glue that holds our team together at Gulo Composites and his dedicated service is very much appreciated by Team Gulo.
History of Veterans Day
"An Act (52 Stat. 351; 5 U. S. Code, Sec. 87a) approved May 13, 1938, made the 11th of November in each year a legal holiday—a day to be dedicated to the cause of world peace and to be thereafter celebrated and known as "Armistice Day." Armistice Day was primarily a day set aside to honor veterans of World War I, but in 1954, after World War II had required the greatest mobilization of soldiers, sailors, Marines and airmen in the Nation's history; after American forces had fought aggression in Korea, the 83rd Congress, at the urging of the veterans service organizations, amended the Act of 1938 by striking out the word "Armistice" and inserting in its place the word "Veterans." With the approval of this legislation (Public Law 380) on June 1, 1954, November 11th became a day to honor American veterans of all wars." Source: va.gov
To read more about the History Veterans Day click here.