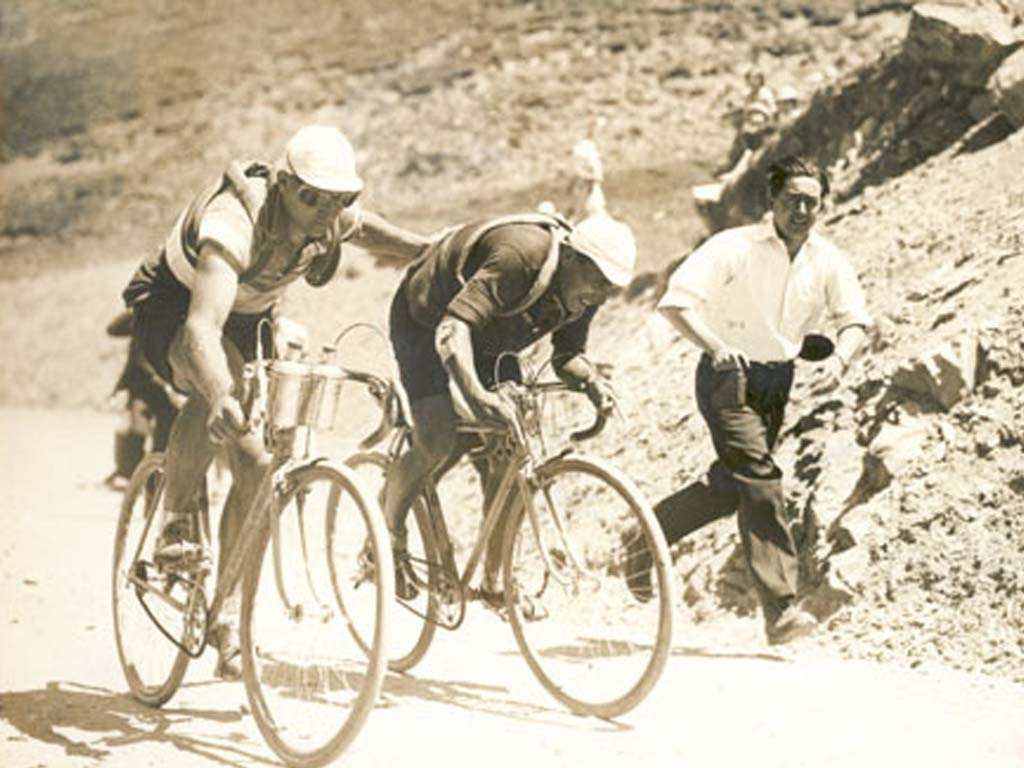 Who uses Tubular Tires
Benefits of Tubular Tires
Better ride quality
Low rolling resistance
Puncture resistant
Low tire pressure
Tubular tires ride smoothly and give the bike a unique ride quality. Pro racers favor them for road racing and time trials because the enclosed system creates low rolling resistance. Running Tubulars on high-end carbon road and time trial wheels keep the wheels light and supple and improve the overall ride.
You can run with lower tire pressures without the worry of pinch flats is another significant benefit of tubular tires. Riding tires with less pressure increases traction, creating that smooth ride. They are puncture-resistant, and the latex material used in the tubular tires deforms around objects, making them less vulnerable to flats. A cyclist has less likelihood of crashing during a puncture because the tire is glued to the rim, whereas a clincher tire could come off the rim completely very easily. The rubber creates a buffer between the rim and the road, helping to keep damage to the rim minimal while coming to a stop after a puncture.
Mounting
Drawbacks
While these tires have a great feel, they have numerous drawbacks that cause these tires to be difficult to adopt. To fix a flat, you must carry a spare tubular tire on your bike rides. The spares are a bulky addition to your daily ride supplies. The use of glue to mount these tires will generally make the sealant of tubeless tires seem like easy. The process of gluing these tires takes a substantial amount of time, and typically, the glue has to be set for a period of time before riding them. It's not advised to ride on wheels that have just been glued.
---
Pro's Opinion
---