About
Gulo's innovative approach
Gulo Composites
Gulo Composites is a new brand of a thirty-seven-year-old advanced materials manufacturing company, KEIR Manufacturing, Inc. in Brevard NC with deep experience in advanced composite manufacturing.
When you visit western NC stop by our Wheelhouse and meet our wheel builders, select your wheelset then enjoy what it is to ride on incredibly light, tough, and responsive wheels. Our wheels are hand built by exceptionally well trained and knowledgeable builders.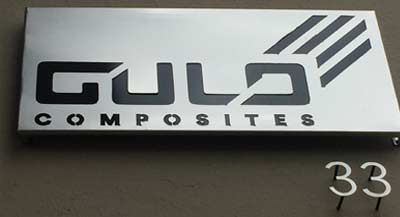 Company Origins
I started KEIR Manufacturing Inc. when I was 26 years old. A University of Michigan graduate who, after a few years in management of a technical ceramics manufacturing company, moved to Brevard, NC. My fascination and passion for the creativity of manufacturing work has motivated growth into a variety of markets, products, and new technologies. KEIR is defined by the evolution of experimental problem solving while cultivating an environment where progressive analysis of small details, and strong collaboration lead to the most refined products. We have ambitious goals, strive to solve complex and challenging problems, and rely on collective thinking to engineer the best products possible.
In 2017, we committed to develop a composite spoke by employing a new technology in the bicycle industry. This shift into the bicycle industry required a whole different approach to marketing and branding and thus we created Gulo Composites. Gulo stems from the genus of the wolverine and embodies many attributes of KEIR Manufacturing including remarkable agility and instincts, diverse interests, success instead of failure, and a tenacious pursuit of overcoming challenges. KEIR is a generational surname with Scottish roots that has been a middle name in my family for generations. Interestingly the origins of the name KEIR come from a parish in Dumfries & Galloway, Scotland where the first pedal operated bicycle was invented in 1837 by Kirkpatrick Macmillian, a blacksmith's son.
David Keir Watkins
President/CEO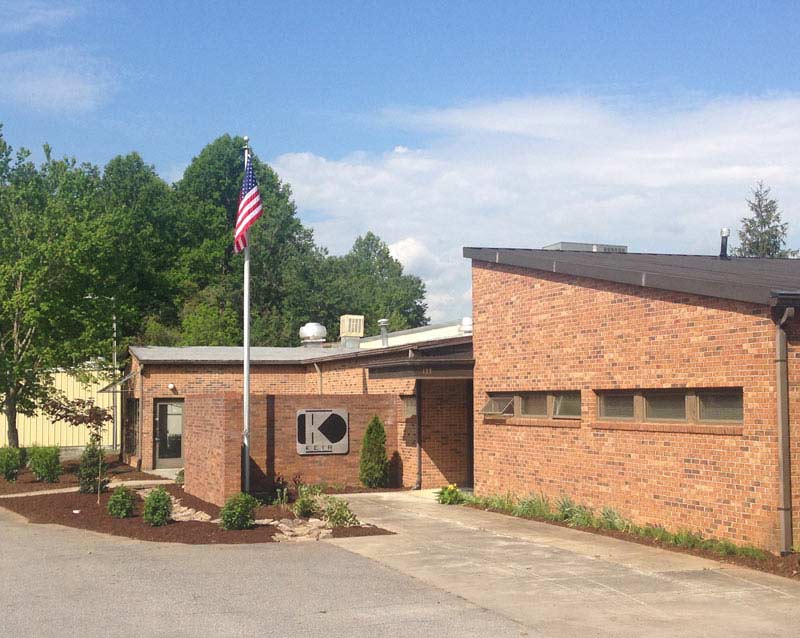 Gulo Wheelset Series
Welcome to the benefits of the Gulo Integrated System and our system engineered approach to designing and building the best riding wheels ever. Patents Pending.