Warranty
Gulo's innovative approach
The Gulo Composites Warranty
Do you intend to drop the hammer, grind gravel, or shred the gnar? Then you've landed in the right place. But rest assured, if you land in the wrong place, we've still got you covered.
Gulo Composites has engineered, designed, and tested our products under the most rigorous conditions so you can ride with confidence. We are so confident in our wheel systems that we offer them a lifetime limited warranty and generous crash replacement policy, as well as an unlimited replacement policy on our composite spokes.
At the end of the day, our intention is to make sure you, the customer, is taken care of. If your Gulo Wheel System develops any unforeseen issues, we will err on the side of the customer and get you back on the bike promptly. There are certain events, such as crashes, rock strikes, vehicle-related incidents, which we can not be responsible for. But even in these instances, we intend to offer you the best service possible.
Please read on for more detailed information concerning the warranty of each component.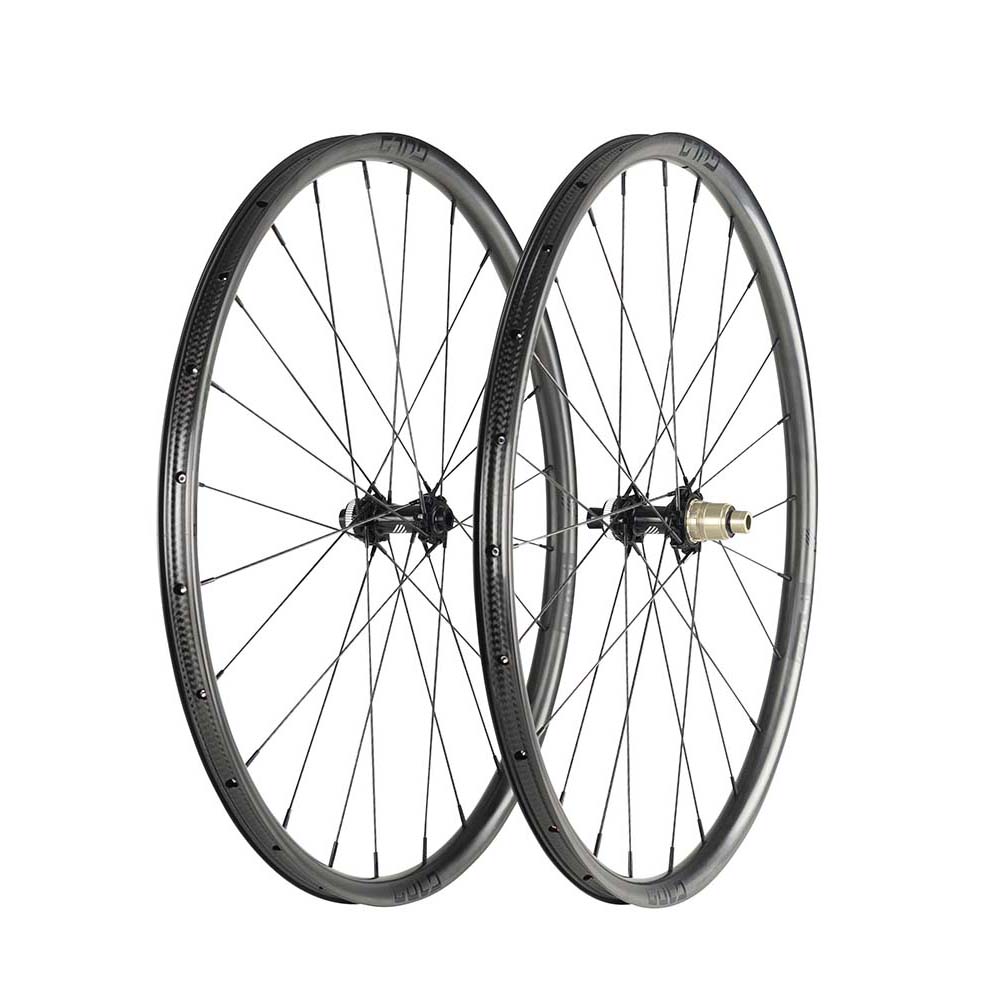 G1 Carbon Composite Spokes
Lifetime Unlimited Warranty
Break a spoke? We will replace it. No questions asked.
At the core of the Gulo Composites wheel system is the G1 Carbon Composite Spoke, which is designed, engineered, and manufactured all under one roof in Brevard, North Carolina, USA. We are extremely confident and proud of this product and want you to be as well.
Gulo Composites guarantees our G1 Carbon Composite Spokes for life to the original, registered owner. If you break a spoke, we will replace it, no questions asked. If you would like to send your wheels in for service, our team at the Gulo Wheel House will replace your spoke, free of charge, not including shipping fees. If you prefer to have your professional mechanic replace the G1 spoke, we will send one out at the cost of shipping only.
Gulo Carbon Composite Rims
Lifetime Limited with Crash Replacement Plan
Gulo Composites warrants our carbon composite rims to be free from defects in materials and workmanship for the expected product life to the original, registered owner. If your rims develop any problems outside of normal wear and tear, send your wheels back to the Gulo Wheelhouse and we will repair or replace any parts that do not conform to our quality specifications. Replacements will be with the current similar components.
Crash Replacement – Did you miss a landing, hit a pothole, or forget about the bikes on the roof of your car when pulling into the garage? These types of incidents can leave you in dire straits on the trailside or road, or with expensive home repair bills. We intend to ease that pain and get you rolling again.
Gulo Composites will replace any damaged or broken carbon composite rim one time for the original registered owner for the cost of $400. This includes professional wheel rebuild by the team at the Gulo Wheel House.
Gulo Hubs
Lifetime Limited with 1-year free bearing replacement & free service
Gulo Composites warrants our hubs to be free from defects in materials and workmanship for the expected lifetime from the date of purchase for the original, registered owner. This warranty does not cover wear and tear items such as axles and freehub bodies. We do offer a 1-year free bearing replacement. If you develop abnormal bearing wear or play within the first year of use, we've got you covered free of charge. If you are outside of the first year of use, we will still service the hubs for free, and only charge for materials.
Gulo Wheelset Series
Welcome to the benefits of the Gulo Integrated System and our system engineered approach to designing and building the best riding wheels ever. Patents Pending.