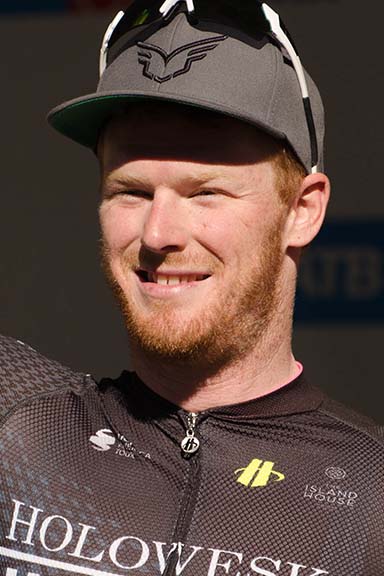 John Murphy
Gulo Composite Brand Manager
Former 2x National champion professional cyclist. Raced the throughout the international and domestic pro circuit mixing and matching between the spring classics in Europe and the more modern crit racing in USA. Hailing from Marietta, Ga, John now resides in Lake Toxaway, NC just outside of Brevard NC. Now retired from professional racing, John spends his two wheel time on his gravel and mountain bike. He brings his experience in cycling to Gulo Composites to help grow the brand and continue the strong development of carbon spokes on cycling wheels.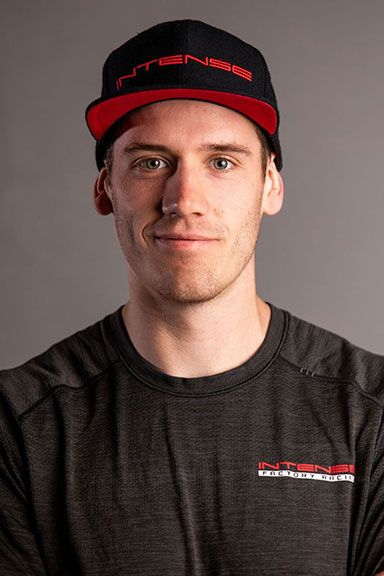 Sam Yates
Gulo Composite Wheelhouse Manager, Wheel Builder, Master Mechanic
Fifteen years of riding and 10yrs working in the bike industry have led from my humble beginnings as the "Saturday boy" to full-time as a bike fitter/mechanic, then on to spend 4yrs working with world cup teams. I worked alongside some of the best mechanics in the industry and with world-class athletes that expected my work to be at the highest level to produce winning results. I learned what it took to listen to and interpret rider feedback, work alongside companies to prototype new products, work fast and under pressure, and be confident in my work. I've chased the bike dream all over the world and had some unbelievable adventures and rich experiences that I never dreamed possible.
In 2019 I landed in Brevard and made it home. At the end of the 2021 season started a new adventure with Gulo Composites and lent my expertise to the development and expansion of Gulo composites.