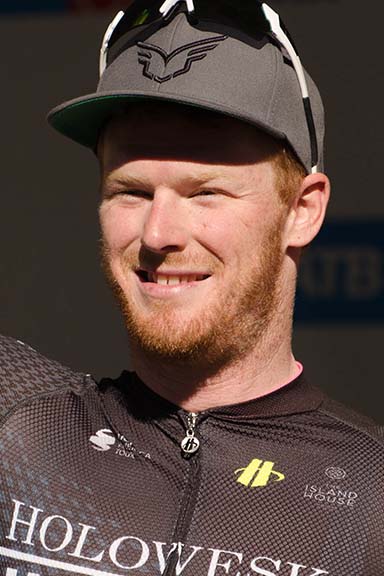 John Murphy
Gulo Composite Brand Manager
Former 2x National champion professional cyclist. Raced the throughout the international and domestic pro circuit mixing and matching between the spring classics in Europe and the more modern crit racing in USA. Hailing from Marietta, Ga, John now resides in Lake Toxaway, NC just outside of Brevard NC. Now retired from professional racing, John spends his two wheel time on his gravel and mountain bike. He brings his experience in cycling to Gulo Composites to help grow the brand and continue the strong development of carbon spokes on cycling wheels.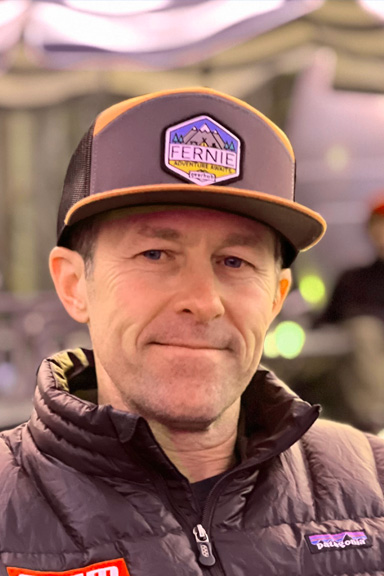 Chad Davis
Gulo Composite Wheelhouse Manager
Chad is a dedicated cycling enthusiast driven by his genuine passion for the sport in all forms. His enduring bond with cycling took root in Virginia's Blue Ridge Mountains and took him far and wide to some of the world's most revered riding. From bike racing to epic rides and the vibrant bike industry, Chad's journey is a testament to his unwavering love of two wheels.
With tenures at Enve Composites and Scott Sports, Chad has not just pursued a career but wholeheartedly embraced a way of life. Bikes are Chad's steadfast companions on adventures and the catalysts for friendships. Chad's also a hands-on trail advocate for our trails and community through his work leading trail work days and as a board member of our local trail advocacy group — Pisgha Area SORBA.
His story celebrates a blend of genuine love for the sport and purpose, from local trails to experiences beyond. Chad brings his passion to the Gulo team to elevate the rider's cycling experience.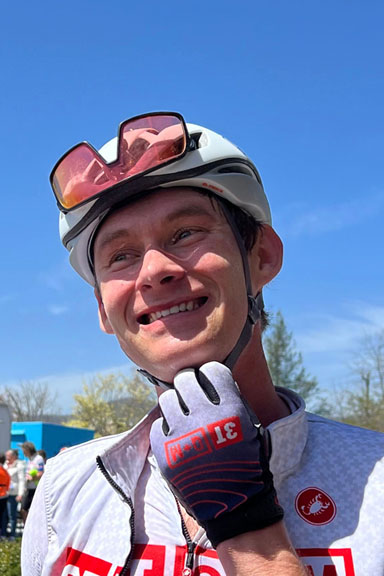 Lars Hallstrom
Gulo Composite Engineer
Growing up mountain biking and cross-country skiing in Michigan, Lars' career in cycling began when he joined the triathlon team and started working at a local bike shop while studying mechanical engineering at the University of Michigan. With a focus on sports-based product development and sensor-based testing, Lars has expertise in lab and field testing, composite manufacturing development, biomechanical analysis, and prototyping. Now, with his racing career focused on professional-level mountain bike and gravel events, Lars brought his expertise to Gulo Composites in 2022 to continue the development of carbon-spoked bicycle wheels.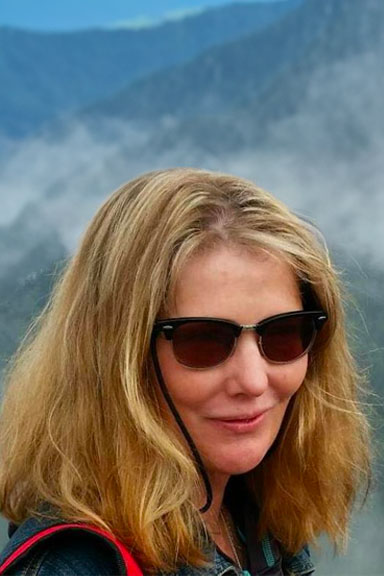 Katy Rosenberg
Gulo Composite Marketing
Katy is a talented and creative professional who has worked in various industries, designing, advertising, and marketing for B2C and B2B companies. She worked for several years in the Caribbean luxury retail industry, then relocated to the States and worked in the outdoor power equipment industry.
She joined Gulo Composites in 2020 and is new to the cycling world; Katy passionately embraces the sport and spends much of her free time exploring the trails and getting some time in the saddle looking for the next big adventure.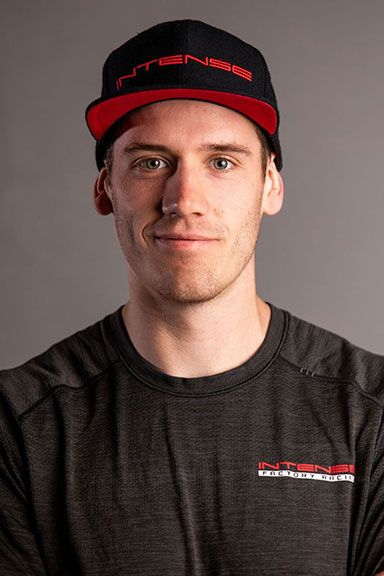 Sam Yates
Gulo Composite Part-time Wheel Builder, Master Mechanic
Fifteen years of riding and 10yrs working in the bike industry have led from my humble beginnings as the "Saturday boy" to full-time as a bike fitter/mechanic, then on to spend 4yrs working with world cup teams. I worked alongside some of the best mechanics in the industry and with world-class athletes that expected my work to be at the highest level to produce winning results. I learned what it took to listen to and interpret rider feedback, work alongside companies to prototype new products, work fast and under pressure, and be confident in my work. I've chased the bike dream all over the world and had some unbelievable adventures and rich experiences that I never dreamed possible.
In 2019 I landed in Brevard and made it home. At the end of the 2021 season started a new adventure with Gulo Composites and lent my expertise to the development and expansion of Gulo composites.